eGo to 510 Thread Adaptor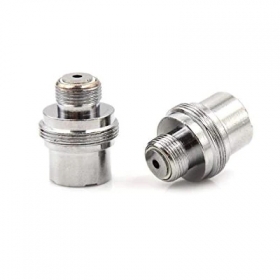 eGo to 510 Thread Adaptor
---


The 510 to eGo Adaptor has been designed to increase the compatibility of your eGo vape tank.


By using this adaptor, you can pair Ego tanks with 510 thread vape devices which is the thread you'll find one the majority of modern vape devices.


Please note: You must always check compatibility with devices before using any adaptor.


This model of the 510 to eGo Adaptor IS NOW FULLY COMPATABLE
and verified to work with both the Aspire K-Lite Kit & Aspire K-Lite Battery.


Contents:

1 x Ego to 510 Thread Connection Adaptor
---
Related Products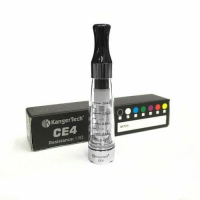 KangerTech CE4 Clearomizer
£4.00
...
Aspire CE5-S BVC
£6.00
...