Grape Soda Short Fill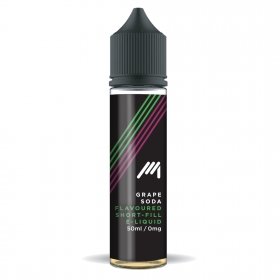 ---
Product Information
Poppin', Refreshing & Unique...
Part of our unique, expertly blended Made in Sheffield Range. With a wide range of flavours from complex tobacco to sweet shop favourites.
A sweet, fruity and refreshingly subtle blend of fine summer fruits.
Ratio: 55PG/45VG
Zero Nicotine
Optionally: Add 1 x 10ml of our 18mg Nic Shot to this to make 60ml / 3mg E-liquid, or 2 x 10ml to make 70ml / 6mg.
Navigate to 'Nic Shot' or 'Nic Shot Ice' and add one to your basket for every Short-Fill selected to benifit from one for free!
For best results, shake well and steep for 10 hours before use.
---
Related Products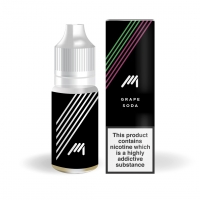 Grape Soda
£4.99
Poppin', Ref...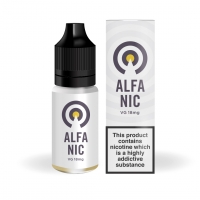 Alfa Nicotine Shot
£1.99
18mg Nicotine Shot......