Blueberry Short Fill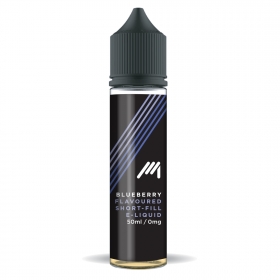 ---
Product Information
Part of our unique, expertly blended Made in Sheffield Range. With a wide range of flavours from complex tobacco to sweet shop favourites.
The popularity of our Blueberry has stood the test at mirage and with it's revitalising new look and tate it'll contiune to be a customer favourite in the years to come!
Ratio: 55PG/45VG
Optionally: Add 1 x 10ml of our 18mg Nic Shot to this to make 60ml / 3mg E-liquid, or 2 x 10ml to make 70ml / 6mg.
Navigate to 'Nic Shot' or 'Nic Shot Ice' and add one to your basket for every Short-Fill selected to benifit from one for free!
For best results, shake well and steep for 10 hours before use.
---
Related Products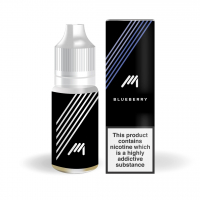 Blueberry
£4.99
A Well Known Favourit...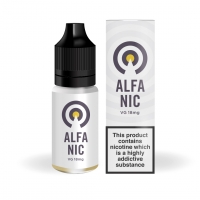 Alfa Nicotine Shot
£1.99
18mg Nicotine Shot......