Back
Popshot
£6.99 or 2 for £10!

Mix and match this flavour with flavours from the Absolution Juice / Ice Cold Crush / Loopy Juice / Love Puddin' / Ministry of Custard / Mule Fuel / The Russians / Popshot / Crispy Squared ranges. Discount applied at checkout.

Add 1 x 10ml of our 18mg Nic Shots into one of our fantastic 0mg 50ml short-fill flavours, to make 60ml and upping the strength to 3mg.
For best results, shake well and steep for an hour before use.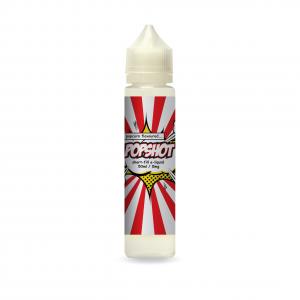 Popshot
£6.99
Perfect popcorn...an explosion of buttery...