Aspire K2
---
Product Information
Compatible with all EROS batteries, the new Aspire K2 is another bottom filling, bottom coil cartomiser similar to the Aspire K1 and CE5.
With a More durable and attractive design, the K2 uses a redesigned single vertical coil atomiser head that provides even better vapour production at all voltages, whilst it's unique wicking design gets really amazing, rich flavour from your favourite E-Liquids. And when the flavour and vapour production reduces, simply switch the atomiser for a new one for just £2.99.
The Aspire K2 is a fantastic addition to the Aspire range.
Features
- Atomiser Compatibility: BDC 1.8ohm/ BVC 1.6ohm
Contents
- BVC 1.6Ohm Atomiser (pre-installed)
---
Related Products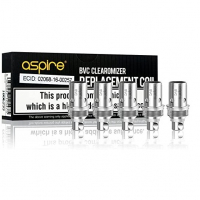 Aspire BVC Coils
£2.50
Add 5 to your baske...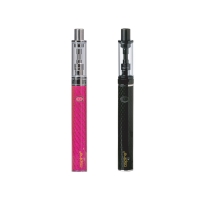 Aspire K2 Kit
£24.99
A simple, great looki...