SMoreish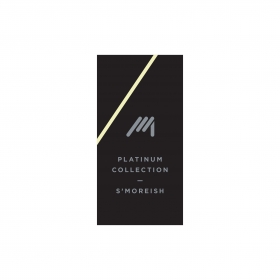 View Analytical Report
---
Product Information
YOU'LL BE LEFT CRYING OUT FOR S'MORE!
Velvety marshmallow and chocolate, served warm over crisp graham cracker. An American favourite All day, every day
Part of our premium Platinum Collection
Expertly blended for Mirage by Haute Cuisine chefs in a velvety, vaporous 70VG / 30PG ratio
The finest e-Liquids we have ever tasted!
***Looking for 0mg or 3mg? Please refer to related item below***
A connoisseur's delight. Proudly Made in Sheffield
---
Related Products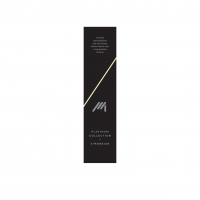 SMoreish
£9.99
Y...