Mirage Hand Sanitiser - 1Ltr
Mirage Hand Sanitiser - 1Ltr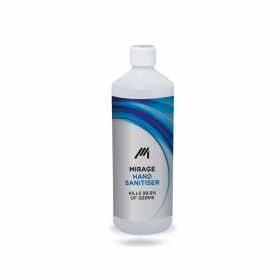 ---
Product Information
Made and bottled in the UK via our labs in Sheffield to stringent World Health Organisation specifications - this has a higher 70% alcohol content than many hand sanitisers on the market ensuring that it effectively kills 99.9% of surface germs.
This product is for external use only. Under no circumstances should this be put into a e-cigarette product.
Contents:
- Includes spring pump dispenser
---
Related Products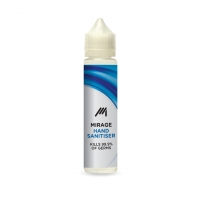 Mirage Hand Sanitiser
£1.49
Made and bottled...
Black Face Masks (10pk)
£6.99
Black 3 ply with ear ...