Kingsman Silver 25ml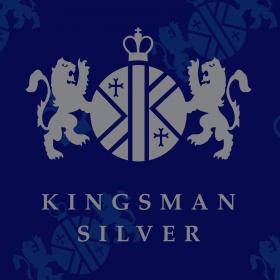 ---
Product Information
A lighter take on the award-winning original Kingsman blend.
Decadent toasted tobaccos provide a glowing cigarette-style smokiness that make this an impressivly authentic tobacco vaping experience
Add one to your basket and get one Nic Shot for £1 when also added to your basket.
---
Related Products
Kingsman Silver 25ml
£1.99
18mg Nicotine Shot......