Innokin ZF / Z-Force Coils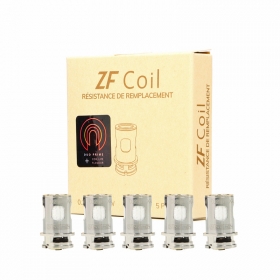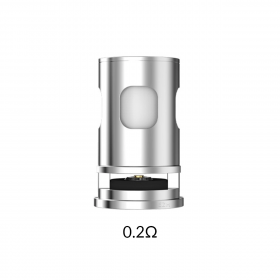 ---
Product Information
5 for £11.50. Add 5 to your basket to benefit from our great offering.
*discount applied at checkout.
ZF Coil is the new coil for the DL (Direct to Lung) Innokin Z Force Sub Ohm Tank.
These coils are the first to feature the DuoPrime Mesh system which integrates an outer coil as well as the traditional inner coil.
The outer coil helps with pulling liquid into the coil, pre-heats the coil, and directs it to the inner coil where it is then vaporised. This creates a more saturated and flavourful experience for the user.
ZF 0.2Ohm Mesh - Best at 50-80w
- Innokin Z Force Tank. ( Innokin Kroma 217 Kit )
---
Related Products
Innokin Kroma 217 Z-Force Kit
£45.00
Experience the Kroma 2...