Grape Soda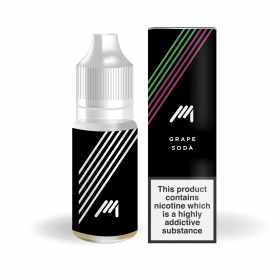 View Analytical Report
---
Product Information
Poppin', Refreshing & Unique...
Part of our unique, expertly blended Made in Sheffield Range. With a wide range of flavours from complex tobacco to sweet shop favourites.
A sweet, fruity and refreshingly subtle blend of fine summer fruits.
Available Strengths: 0mg 3mg 6mg 12mg 18mg
---
Related Products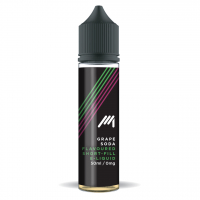 Grape Soda Short Fill
£13.99
Poppin', Ref...