Gems Short Fill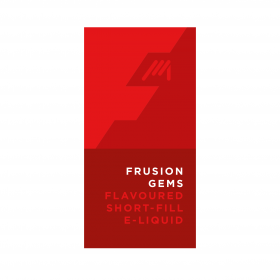 ---
Product Information
Little red chewy sweets, the ones you always raced to get first!
Introducing our new premium range of fruit fusions, specially developed for big flavour and big vapour.
Optionally: Add 1 x 10ml of our 18mg Nic Shot to this to make 60ml / 3mg E-liquid, or 2 x 10ml to make 70ml / 6mg.



Navigate to 'Nic Shot' or 'Nic Shot Ice' and add one to your basket for every Short-Fill selected to benifit from one for free!
For best results, shake well and steep for 10 hours before use.
---
Related Products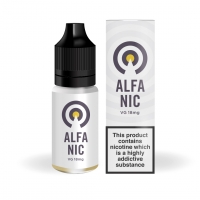 Alfa Nicotine Shot
£1.99
18mg Nicotine Shot......