Dinner Lady Desserts - Lemon Tart
Dinner Lady Desserts - Lemon Tart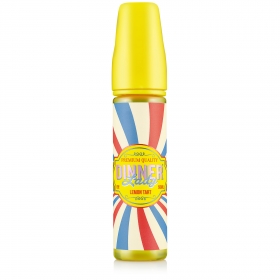 ---
Product Information
Sharp lemon curd topped with gooey meringue, all cradled by a thin pastry crust.
- Room for a 10ml nic shot
- 70% VG sub ohm blend
Due to branding updates, product packaging may vary from that pictured.
Add one to your basket and get one Nic Shot for £1 when also added to your basket.