Cotton Gods - Vaping Wicking Cotton [1pk]
Cotton Gods - Vaping Wicking Cotton [1pk]
Currently out of stock
Enter your email and we'll contact you as soon as it's available again.
Notify me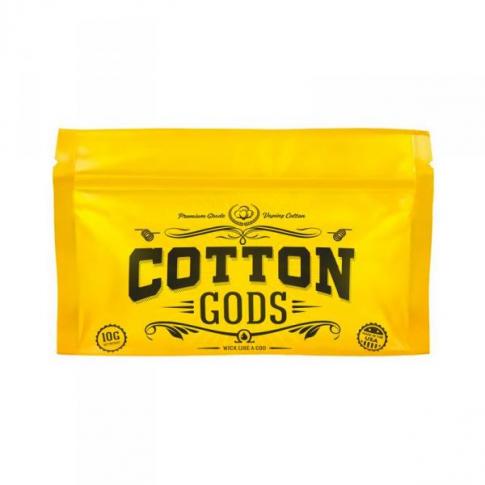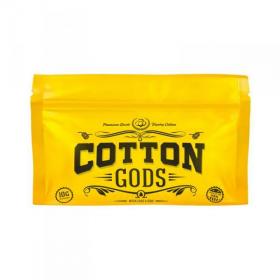 ---
Product Information
Premium grade vaping cotton...
Specifically designed for the vaping industry - Cotton Gods is 100% organic and USA-grown, premium-grade cotton. The thick, fluffy fibres are soft, natural and free from impurities, meaning no more breaking-in taste, no more dry hits and due to the fibre length, no more wastage.
Packaged in a resealable bag.
---
Related Products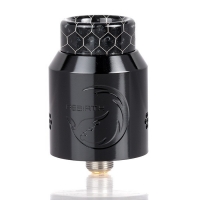 Hellvape Rebirth RDA
£23.99
Co-designed by popula...