Blueberry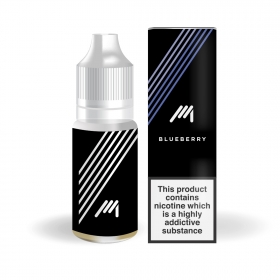 View Analytical Report
---
Product Information

A WELL-KNOWN FAVOURITE
The popularity of our Blueberry has stood the test of time at Mirage and with it's revitalising new look and taste, it'll contiune to be a customer favourite in years to come!
Part of our unique, expertly blended Made in Sheffield range. With a wide range of flavours from complex tobacco to sweet shop favourites
Nicotine: 0mg, 3mg, 6mg, 12mg, 18mg
---
Related Products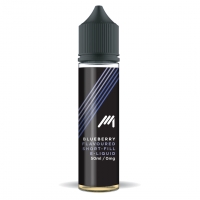 Blueberry Short Fill
£13.99
A WELL-KNO...