Black Russian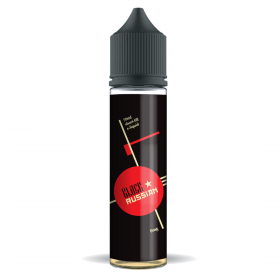 ---
Product Information
The perfect blend of coffee liqueur and cola
Add 1 x 10ml of our 18mg Nic Shot to this to make 60ml / 3mg E-liquid, or 2 x 10ml to make 70ml / 6mg.
For best results, shake well and steep for 10 hours before use.
Add one to your basket and get one Nic Shot for £1
when also added to your basket.
---
Related Products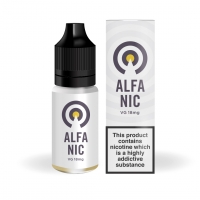 Alfa Nicotine Shot
£1.99
18mg Nicotine Shot......