Berry Blast Short Fill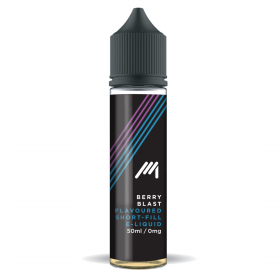 ---
Product Information

A JUICY FRUITY MINTY MENTHOL BLAST!
Part of our icy, unique, expertly blended Blast Range. A selection of flavours for those looking for a cool hit of menthol
An intense minty cool blast fused with ripe fresh berries - it has to be tried to be appreciated!
55PG / 45VG
50ml short-fill, 0mg
Optionally: Add 1 x 10ml of our 18mg Nic Shot to this to make 60ml / 3mg e-liquid, or 2 x 10ml to make 70ml / 6mg
---
Related Products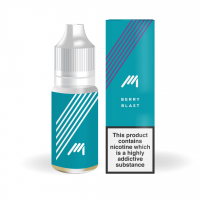 Berry Blast
£4.99
A JUICY, ...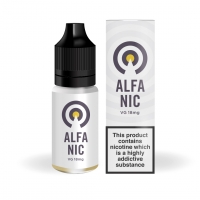 Alfa Nicotine Shot
£1.99
18mg NICOTINE SH...