Aspire Nautilus Mini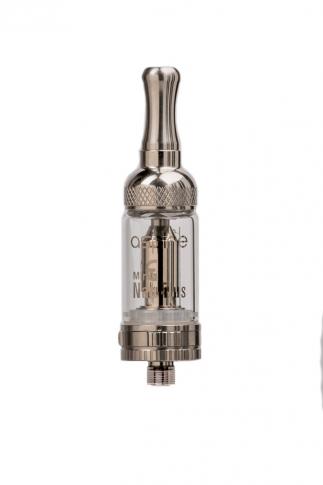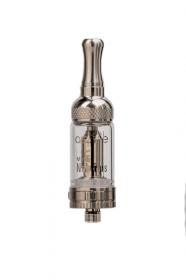 ---
Product Information
Regarded as one of the best tank systems ever made, the original Nautilus mini outshines much of the competition.
- Elegant Modem Body Shape
- Atomiser: 1.6ohm/1.8ohm BVC (Bottom Vertical Coil) Technology
- Adjustable Airflow
- Additional Aspire Nautilus BVC coil (one already inside the tank, one spare)
---
Related Products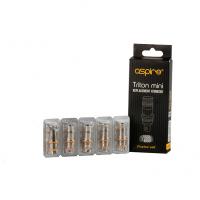 Triton Mini Clapton Coils
£2.75
Add 5 to your basket...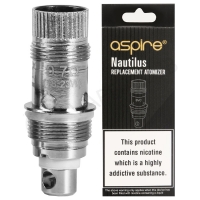 Aspire Nautilus Mini Coils
£2.50
Add 5 to your basket to...